DRAGONS AWAKENING:
SERVER STARTED!


You are not logged in. Log in to post on the forum.


News: Happy Valentine Day !
GOD Ragnar
Community Manager
Inhabitant of WeAreTibia
Vocation: Paladin
Level: 40
Posts: 54
Happy Valentine Day !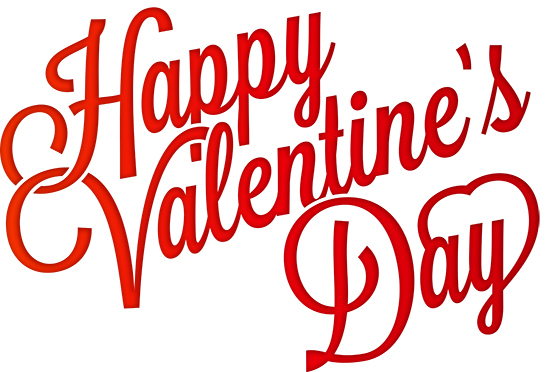 To celebrate Valentine Day, everyone received extra 50 shop points !
Also 24h double chances of looting Rare/Epic/Legendary Items !


14.02.19 13:05:35

Edited by GOD Ragnar

on 14.02.19 13:06:05

All times are CEST. Pages: 1


Board Rights:
View threads.

Replace code is ON. Smileys are ON. Images are OFF. Links are OFF. "Thank You!" option is OFF.
Account muting option is ON.